Welcome to the New Patient Center of Complete Health of Lawrenceville!
We are glad you are seeking conservative care options to address the acute or chronic issues that are bothering you.
We understand that arriving at a doctors office for the first time can be nerve racking, especially if it is your first time receiving these types of treatments. Don't worry, we are here for you! Filling out paperwork, learning new faces and names, and getting to know your way around the office can be an overwhelming experience. It is our goal at Complete Health of Lawrenceville to remove any stressors that may cause unnecessary tension or apprehension regarding your appointment.
---
Check out the links below to help familiarize yourself with our office and our providers before your first visit!
How to Find the Complete Health of Lawrenceville Office

Complete Health of Lawrenceville is conveniently located at 136 Franklin Corner Road, Lawrenceville, NJ 08648. The office is on the section of Franklin Corner Road between Princeton Pike and Route 1. If traveling from Princeton Pike, the office will be on the left side of the road. If traveling from Route 1, the office will be on the right side of the road. The office is located in a small section with two other brick buildings (134 and 138 Franklin Corner Road). Look for the 134 138 Franklin Corner Road Sign and turn into the parking lot area. Follow signs for 'Complete Health' around the other two buildings until you reach 136. Complete Health of Lawrenceville is located on the first floor of 136 and shares the building with Lenox Law Firm (located on the second floor). If you have any trouble, just give us a call at (609) 912-0440 and we will help direct you to the right location!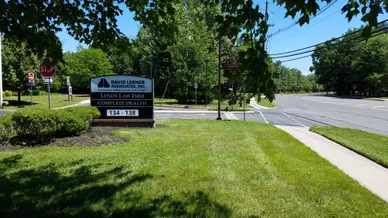 Entrance Sign on Franklin Corner Road
Heading away from Princeton Pike and towards Route 1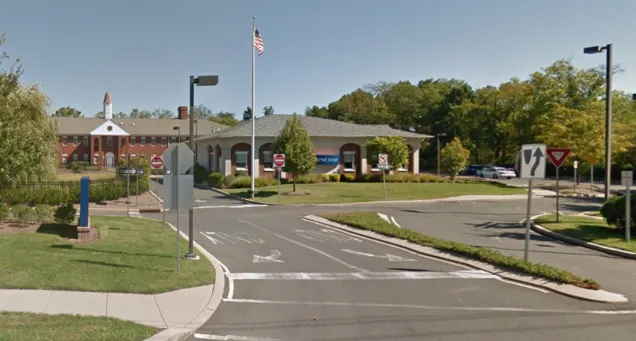 Entrance from Franklin Corner Road

*Please note, the PNC bank featured in the above picture is no longer an active business, but the building is still there.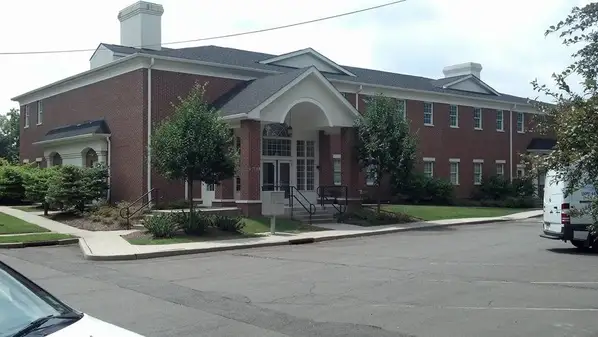 Office Entrance - 136 Franklin Corner Road